Events and Activities
---
Opie is the new shop mascot
---
Janeann Sleeman teaches Needlepoint
A basket full of Ruth Schmuff watermelon canvases and little gift bags of silk, metallic, cotton and sparkle fibers to embellish the design.
Janeann Sleeman is making certain that our Iris Aronson understands a specific stitch and the best way to use the over dyed silk for that section of the watermelon.
Amy Wallace and Robin Young are trying to concentrate on their stitching...and trying to stifle a giggle as the camera comes closer in Saturday's workshop
What a surprise! Ruth Mullins didn't know she liked needlepoint. But she's really good at it. She took Janeann's "Candy Claus" workshop last December and showed us her finished piece this Saturday. She even did a great job on that pesky turkey work!
Amy takes one more look at Janeann's finished design to see how Janeann used the DMC memory thread along the border.
Now that is concentration.
Susie Harpold peeks over and shows us the fun watermelon canvas that Janeann Sleeman used to teach us new stitches and techniques in our class on Saturday.
---
The Saturday stitching groups.
Most Wednesday, Friday, and Saturday afternoons have a stitching party. Come and join us.
---
Things to Do
---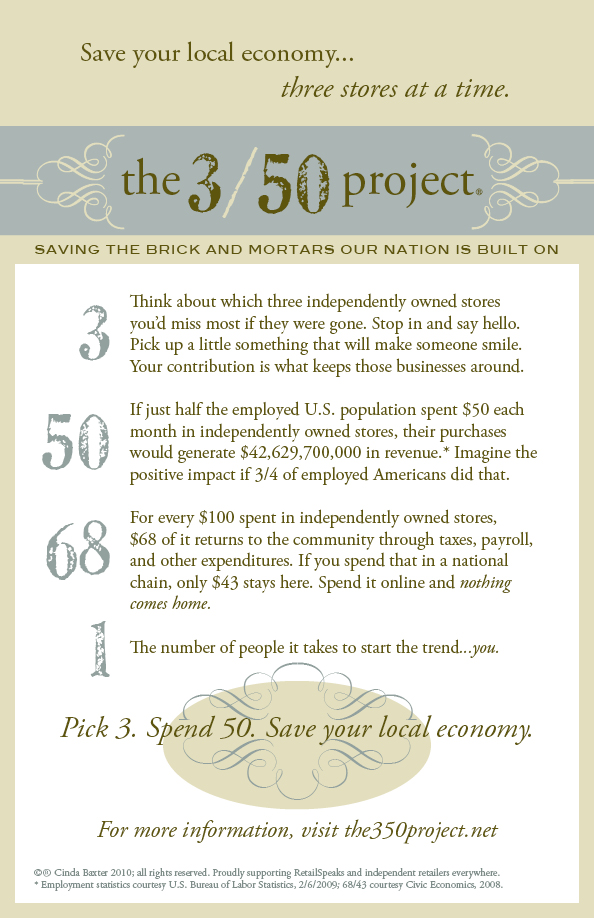 ---